La imatge permanent
Laura Ferrés
2021
SYNOPSIS
PERMANENT PICTURE is a depressing comedy in which Carmen's world, a 52-year-old casting director who has worked at the same advertising agency for many years, crumbles when her boss retires and the Production company where she works takes a 180 degree turn. Carmen's inner balance is troubled when her superior is replaced by his heir, since she, in her eagerness to modernize the company, threatens to fire her. Besides that, she lives in Barcelona, ​​the next Venice, a city suffocated by its own success, and her personal relationships are limited to her mother, Antonia, who needs a hip operation and suffers from an economic crisis, which she believes is about to crash; her co-workers with whom she spends many hours a day; and the men she meets through a dating app.
BIOFILMOGRAPHY
Laura Ferrés Moreno (Barcelona, 1989) is a screenwriter and director. Graduated in the specialty of management at ESCAC, where she has taught management classes for a couple of years. Variety magazine singled her out as 'Talent to Watch'.
Her first project after university, "Los desinherdados", won the support of ICEC and ICAA, where it was the short film that received the highest score. It was the only Spanish production selected at the 2017 Cannes Film Festival (Semaine de la Critique), where it also won the Best Short Film Award. She was nominated for the European Film Awards 2017. In 2018 she won the Gaudí Prize and the Goya Prize. Since then, it has been selected in more than 70 festivals, exhibitions and cultural and university centers.
Selected project in Torino Script Lab.
In coproduction with
With the participation of
With the support of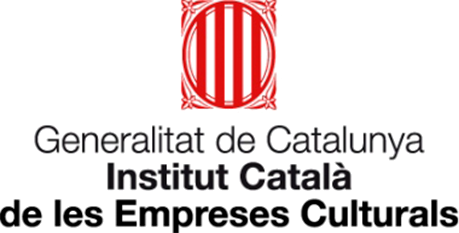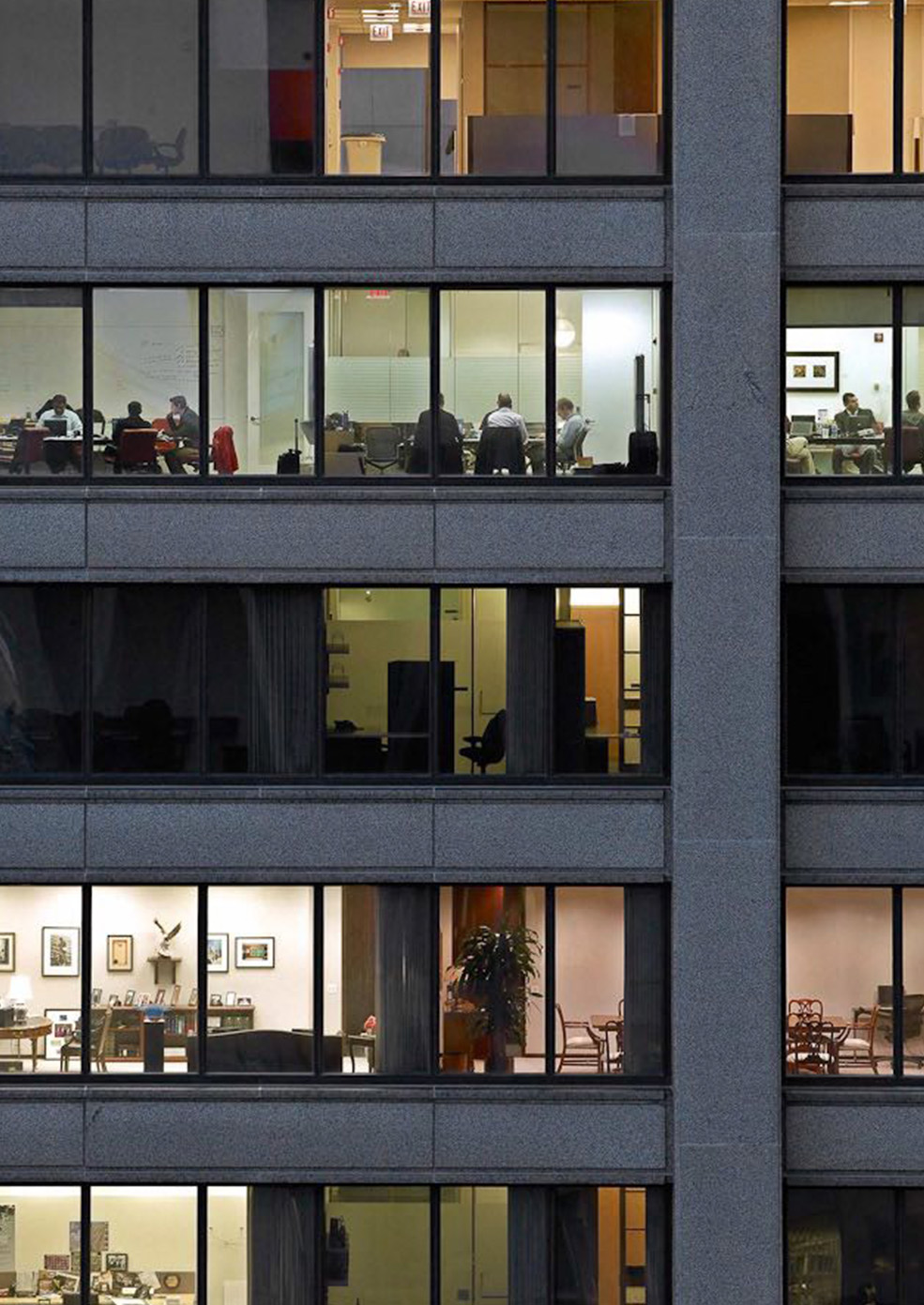 Title: La imatge permanent
Year: 2021
Direction: Laura Ferrés
Production Companies: Fasten Films, Le Bureau (Francia)