Pastor
Natxo López
2021
SYNOPSIS
A chaplain committed to his parish, angry, alcoholic and immersed in a crisis of faith, is forced to become an equalizer on the margins of the law to defend his faithful, fighting against organized crime, real estate speculation, political corruption or the abuse of the Church.
BIOFILMOGRAPHY
Natxo López
A Navarrese screenwriter born in 1976, with a Degree in Audiovisual Communication from the University of Navarra. López began his career in 2001 in the series "7 Vidas" (Telecinco), the prelude to a profuse career in television fiction, in which titles such as "Gran Reserva" (TVE1), "La Familia Mata" (A3), "Hispania, la Leyenda" (A3), "Con el Culo al Aire" (A3), "Ahí Abajo" (A3) and "Vivir sin Permiso" (Telecinco) stand out. He has also collaborated in the genesis of "La línea invisible", a Movistar+ project.
He is the Script Coordinator of the series "Caronte" (Telecinco), and Executive Co-producer of "Perdida" (Atresmedia), a series where he is the creator and scriptwriter. For cinema, he has written the feature films "Acantilado", by Helena Taberna (Lamia Producciones, TVE), "Jefe", by Sergio Barrejón, for which he received a nomination for Best Adapted Screenplay at the Goya Awards (Potenza, Bowfinger, Netflix), and "Objetos" (Tandem Films), a film in pre-production directed by Jorge Dorado. He has also written and directed the play "Juventudes" in 2015.
Jorge Dorado
Madrid, 1976. After having worked in several short films and as an advertising director, Dorado debuted as a cinema director in 2014 with "Mindscape", starring Mark Strong, Brian Cox and Taissa Farmiga, and produced by Ombra Films with Studio Canal, Antena 3, Canal+, and distribued by Warner Bross in Spain.
In 2015 he joined the team of directors of the series "The Ministry of Time" which achieved unprecedented success in Spain. That same year he directed the television film "Teresa", Silver Medal at the New York Festival. In 2017 he directed, together with Enrique Urbizu, the series "Gegants" for Movistar +, and in 2018, he joined the team of directors of the two seasons of "El Embarcardero" (The Pier), MIM Award for the best series of the year. In 2019, he directed Dynamo's "Green Border" a series released on Netflix, in which he is Executive Producer. In 2020 the 6-episode series "The head" will be released, which he directs alone and is also the Executive Producer for Mediapro Studio, Hulu Japan and HBO Asia. He has been nominated for 3 Goya Awards.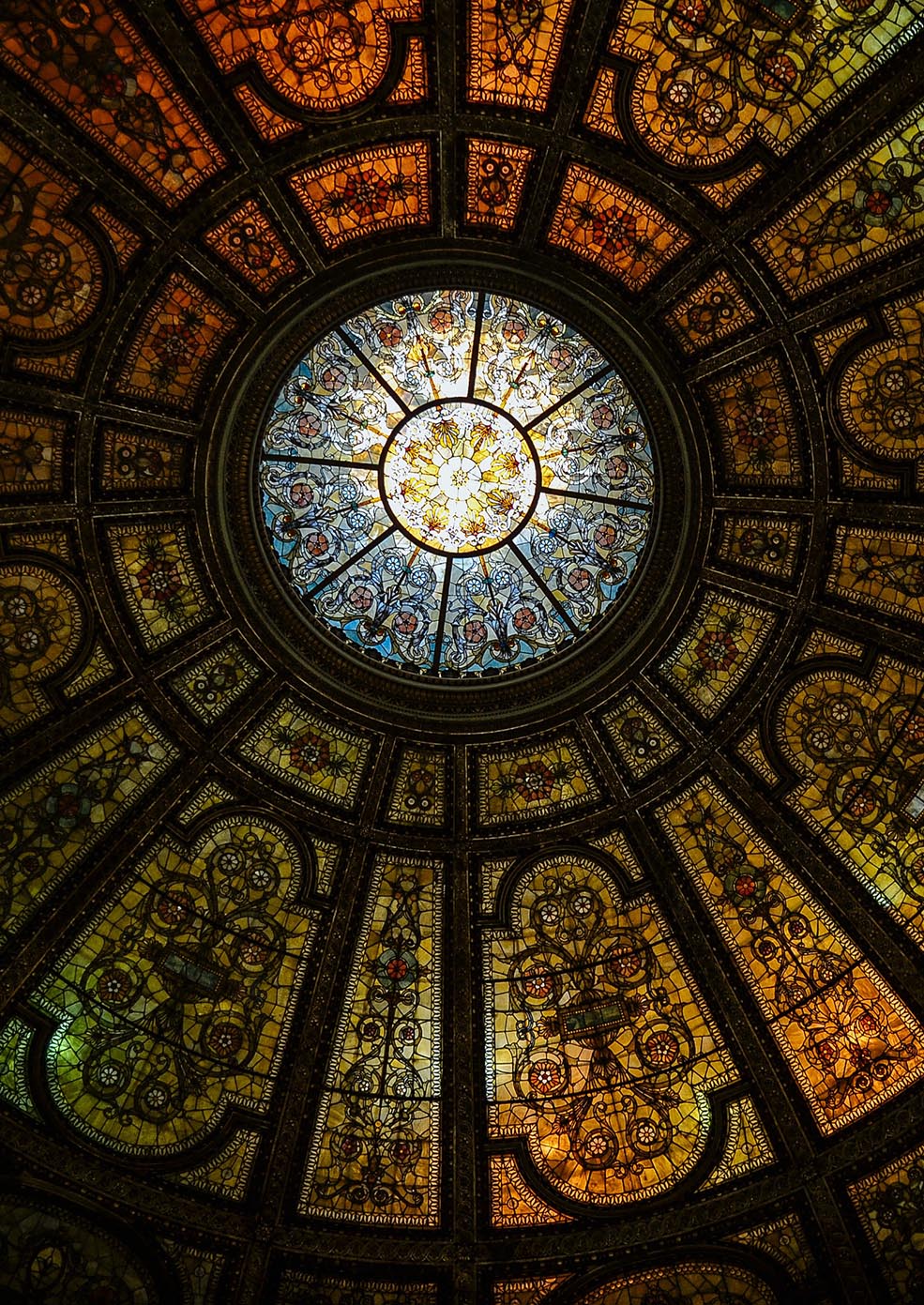 Title: Pastor
Year: 2021
Showrunner: Natxo López
Direction: Jorge Dorado
Script: Natxo López
Production Companies: Fasten Films & Viacom International Studios