L'OFRENA
2020
SYNOPSIS
Violeta receives a visit from Rita, Jan's wife, a teenage love that marked her life after leaving her. Violeta is unaware that Rita's visit is Jan's first step in trying to rewrite their story.
It had a great appearence at Malaga Film Festival described as a mystic experience with great critics for the script and the acting as well as at the festival Semini (international film festival of Valladolid).
BIOFILMOGRAPHY
Ventura Durall is the director of the shortfilm "El somriure amagat", selected at Sundance; documentaries such as "El perdón" or "Bugarach", recognised by the IDFA Festival; and feature films such as "Las dos vidas de Andrés Rabadán", with three Gaudi Awards and best European Film at ECU, among others.
Direction:
Ventura Durall
Script:
Ventura Durall, Guillem Sala, Clara Roquet
Cast:
Álex Brendemühl, Verónica Echegui, Anna Alarcón, Pablo Molinero
Cinematography:
Álex García
Production Companies:
Fasten Films, Nanouk Films, Suica Films, Bord Cadre Films
Executive producer:
Adrià Monés, Ventura Durall, Natalia Maestro, Dan Wechsler
In coproduction with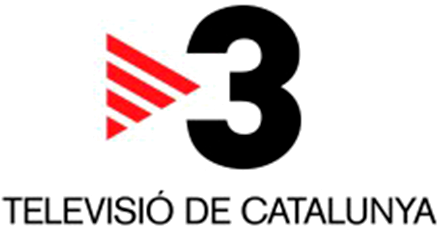 With the participation of

With the support of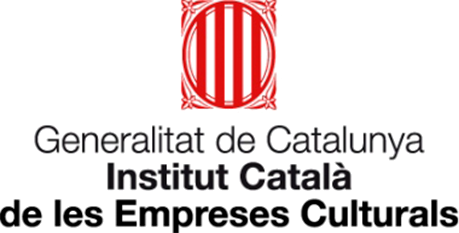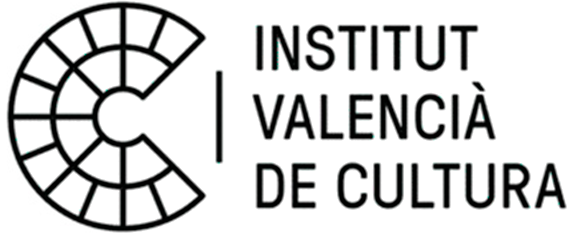 National distribution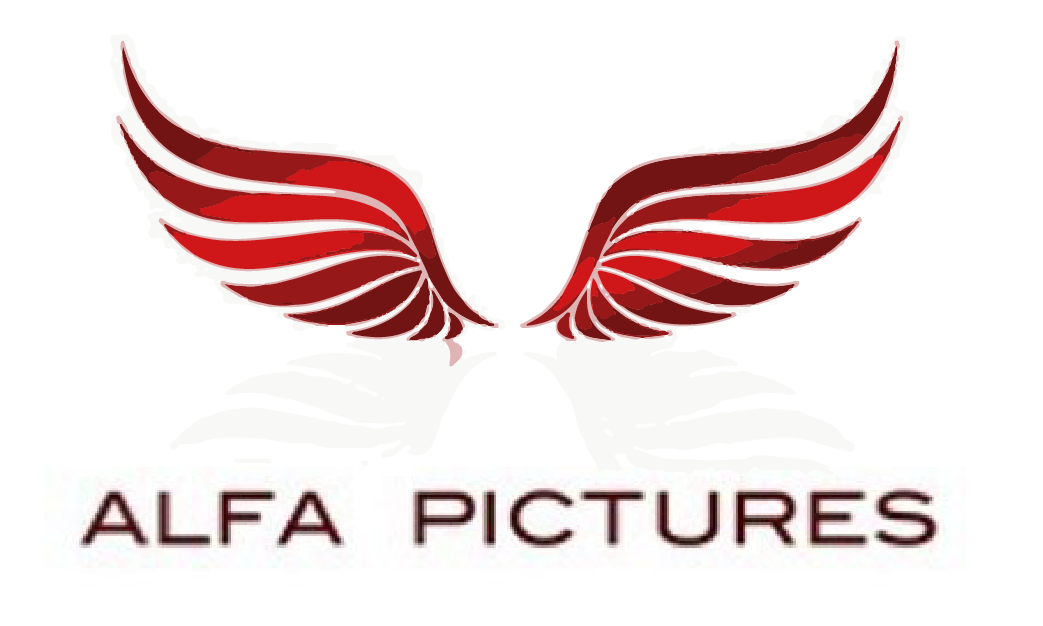 International distribution