EL FISCAL, LA PRESIDENTA Y EL ESPÍA
2019
SYNOPSIS
A prosecutor investigating a terrorist attack accuses the Argentine president to be conspiring with Iran. Four days later he is found dead in the bathroom of his house, with a single shot in the head. Alberto Nisman dies in Buenos Aires, but the shock wave of the news of his mysterious murder, or suicide, reaches Israel, Iran and the United States. With 85 dead and hundreds injured, the 1994 attack on the Jewish civic center AMIA was the largest terrorist attack in the West before 11S and the worst anti-Semitic attack outside of Israel since World War II. Before Nisman's death, the investigation had already become one of the oldest unsolved cases in the Americas. Several foreign intelligence services including the CIA, FBI and Mossad, had participated in the search for the culprits. Nisman had made a name for himself by accusing the president of Iran and other senior Iranian officials of involvement, but his investigations had made little progress in recent years. 'The Prosecutor, the President and the Spy' is a six-episode (non-fiction) series directed by Justin Webster ("Muerte en León") that reviews all the details of this media case still unsolved. This is a story about ambition and power and about the dark tools that are used to wield it.
BIOFILMOGRAPHY
Justin Webster is the creator of the Daytime Emmy Award winner "Six Dreams"; of the Emmy nominated documentary, "Gabo, la creación de Gabriel García Márquez"; of the FICCI Best Director Award political thriller, "Seré asesinado"; of the Movistar+'s true crime, "Muerte en León"; and of the feature film "El fin de ETA", premiered at the San Sebastián Film Festival. 


He won the Emmy award with the non fiction "Nisman"
Title:
EL FISCAL, LA PRESIDENTA Y EL ESPÍA
Direction:
Justin Webster
Script:
Justin Webster, Martín Rocca
Cinematography:
Lucas Gath
Production Companies:
JWProductions, Gebrueder Beetz Filmproduktion, Fasten Films
With the participation of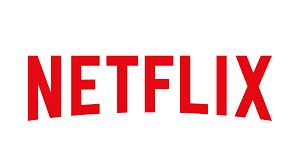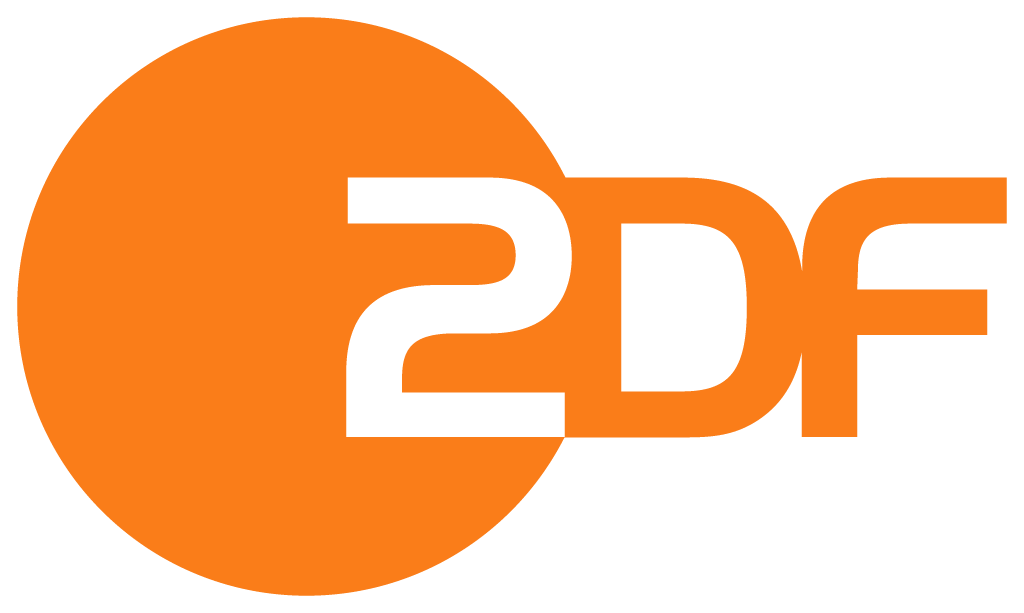 With the support of