LA VOLUNTARIA
2022
SYNOPSIS
Marisa, a retired doctor who is dying to have grandchildren, decides to travel to a refugee camp, where the children need, in her opinion, people exactly like her.
BIOFILMOGRAPHY
Nely Reguera is the director of "María (y los demás) ", a dramatic comedy starring Barbara Lennie, which premiers at the San Sebastián Film Festival (New directors) and was present in a multitude of festivals and awards: Feroz Awards (nominated for Best Comedy), Goya, (nominated for Best Novel Direction), Forqué, Miami Film Festival (Best Film), REC (Special Jury Mention), within others. In 2017, she directed several chapters of the comedy "Welcome to the Family", created by Pau Freixas, which is the best fiction premiere on TV3 in the last 10 years, and is available on Netflix at the global level. She directed, together with Inés de León, the original series for Netflix, "Valeria", an adaptation of the successful literary saga by the writer Elisabet Benavent.
She was nominated for Best Comedy and Best Novel Director award but she didn't win any of those awards.
Script:
Nely Reguera, Valentina Viso, Eduard Sola
Cinematography:
Aitor Echevarría
Production Companies:
Fasten Films, BTeam Pictures, Homemade Films
Producer:
Adrià Monés, Álex LaFuente, Maria Drandaki
With the participation of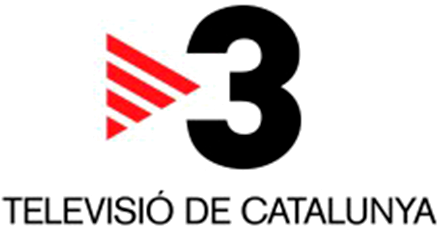 With the support of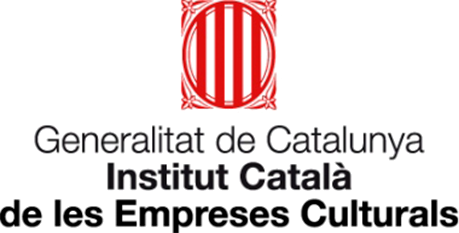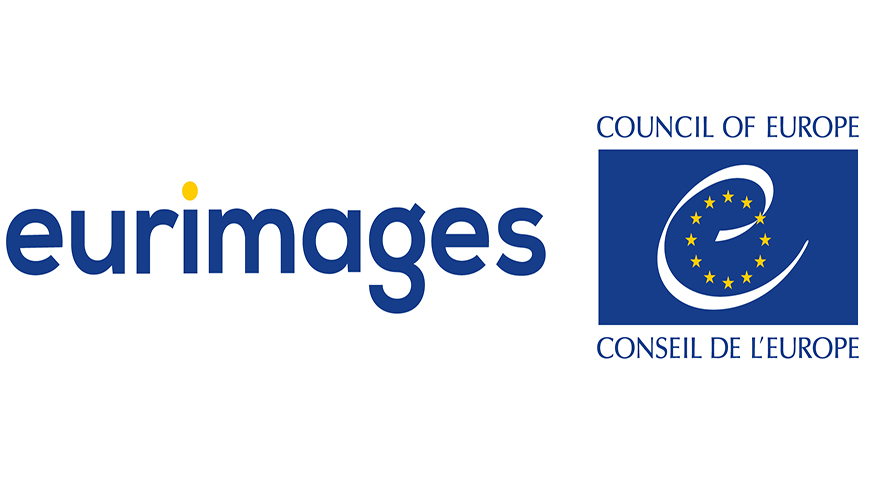 National distribution